Rhodri Thomas
Rhodri is an experienced film and television producer and executive.
Most recently Rhodri served as President of Production at The Ink Factory, a company he helped grow from inception to a successful film and television independent studio. During his time there, he released four films and one television drama, including the international hit, THE NIGHT MANAGER, and Ang Lee's most recent feature film, BILLY LYNN'S LONG HALFTIME WALK.
He held senior roles in many aspects of the film and television business - from development and production, to acquisitions and co-production, and maintains a strong network of talent and other industry relationships.
Prior to joining The Ink Factory, Rhodri spent four years at The Weinstein Company, where his successes include acquiring THE KING'S SPEECH, and working on films such as THE READER. He has also worked at BBC Films as a script editor.
Based in Hollywood, he is delighted to join the Alphabravo's team in an advisory capacity.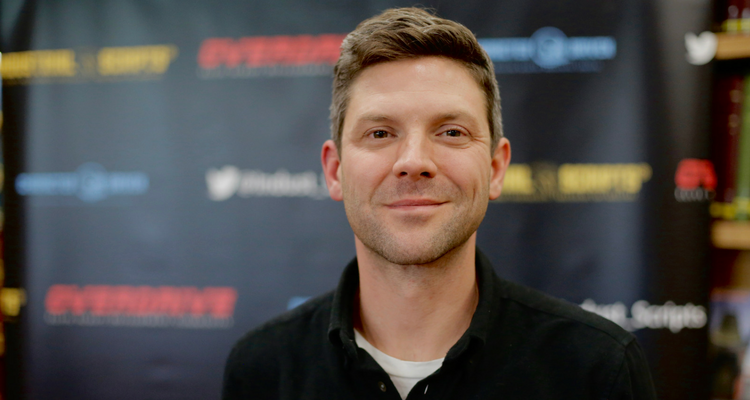 Sebastian Clayton
Sebastian has been running the most successful websites, digital promotions and music based fan-clubs online for more years than he can remember. Key clients over the past 20 years include U2, Bob Marley, Interscope Records, Eminem, Universal Music, Paramount Pictures, National Geographic, Best Buy, City Group, Sony Playstation, Palm Pictures, Island Records, Blue Mountain Music and The National Magazine Company.
Head of digital for U2.com, Sebastian has over seen the original site launch in 2000, making it one of the most successful band websites in the world. He then went on to propose, build and run the site as a free and fan club service, which he still does, and it is known as the most successful fan club website in the world today, creating large profits year on year for U2 and Live Nation. He is a Director and Share Holder of SupaJam, a 21st Century youth brand that uses the appeal of new music and entertainment to drive young online communities to its content and live events, and to feed artists to its valuable music licensing business.
He is Chairman of SEEM a multi award winning educational provider for NEET young people aged 16-18 and 19+ with Special Educational Needs and Educational Health Care Plans, Disciple Media and AlphaBravos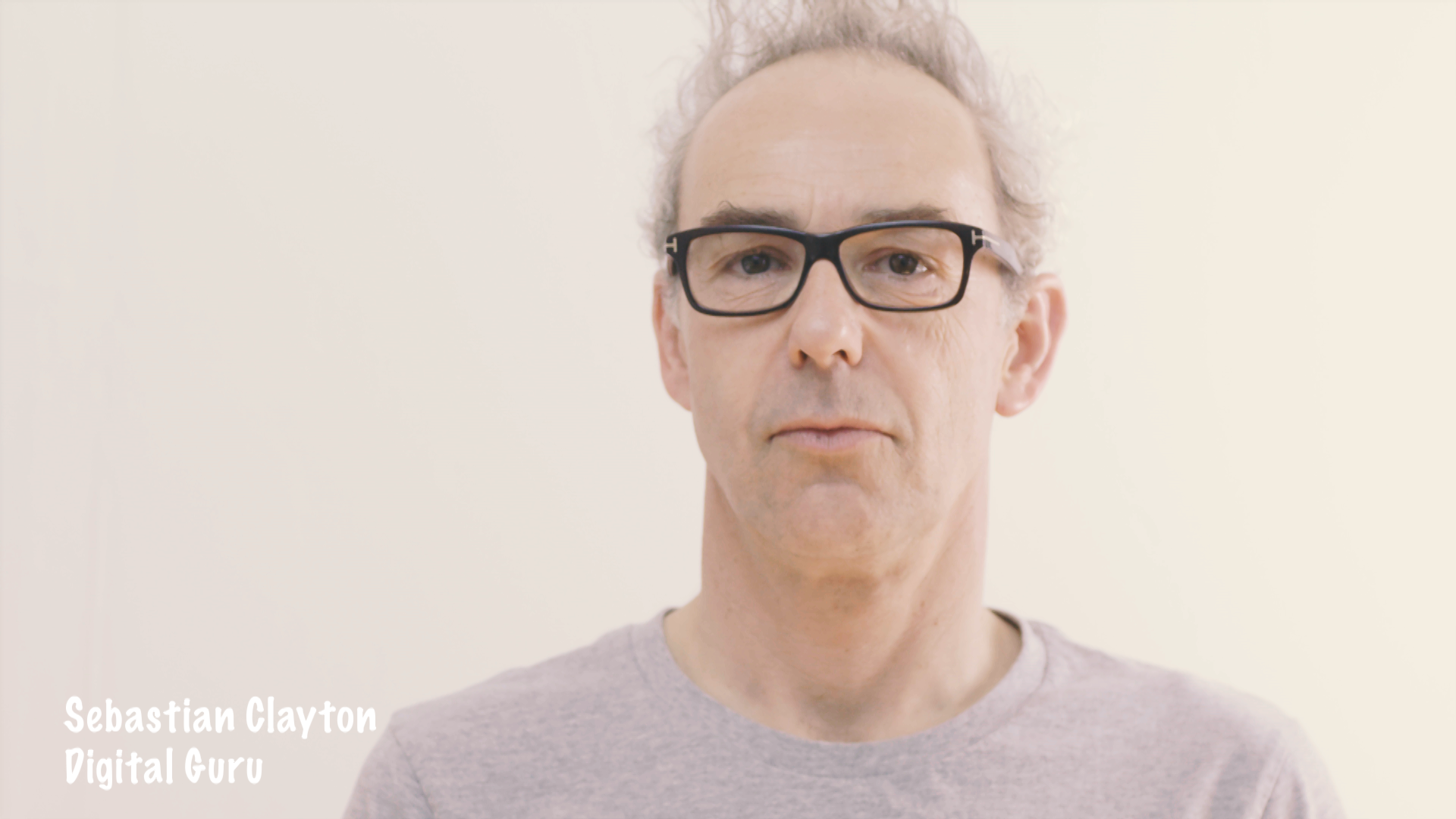 JULIAN BORRA
Julian has two children, Livia aged 13 and Louis aged 16. He has been a creative of varying shapes and sorts for a very, very long time.A writer first and foremost Julian also dabbles in the hybrid necromancy of Creative Strategy. (wot that? Ed.)
Julian has exercised his ethical and purposeful nature for some time: Specifically as a creative strategist for Saatchi S helping the likes of TUI, Vestas and Kellogg's find their sustainable voice – and as an agitator for changing the language of sustainability and social impact from that of the closed rarified air of the conference delegate and NGO speaker to the more approachable, open, everyday language of the pub and the caff conversation.
Happiest creating stories and characters that both spread some joy and carry a message – as stories are the Trojan horse of better.
Julian has a quiet affection for technology purposefully applied and has spent a lot of time in the tech start up space directly mentoring and advising breakout brands like GetAlbert and KINSU in shaping purposeful brands and storytelling as well as being a mentor and coach to the Virgin media TechStars Accelerator.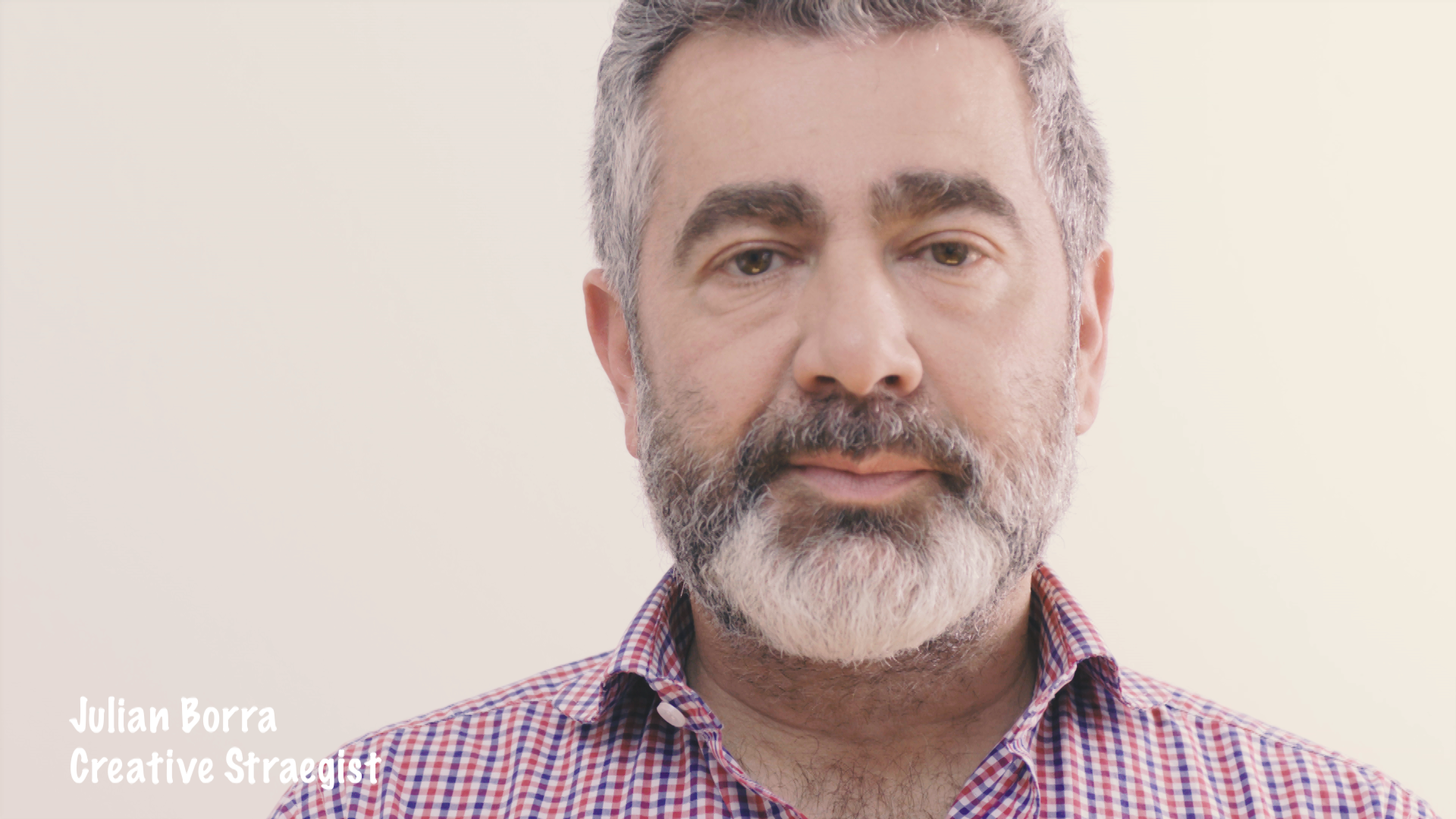 Sophia Bromfield
Sophia's love of nature started early - growing up alongside the vast beauty of the Australian coastline. Since swapping clear blue seas and golden beaches for charming London she has striven to inspire local kids with the same excitement and wonderment nature has given her.

Drawing on her MA in Sustainability Studies she has delivered projects for environmental charities, private consultancies and local government. Her experience includes running community gardens, delivering school workshops, implementing UK Renewable Energy legislation and most recently, working on a major new sustainable urban development for a local London authority. Sophia believes that education is the key to preserving our incredible planet and that The Alphabravos will save the day.
You used to find her on the dance floor, now you are more likely to find her on her balcony singing to her chilli plants or chatting to the bees. She still sings 'Captain Planet' in the shower and is looking forward to the children of today singing an AlphaBravos theme tune.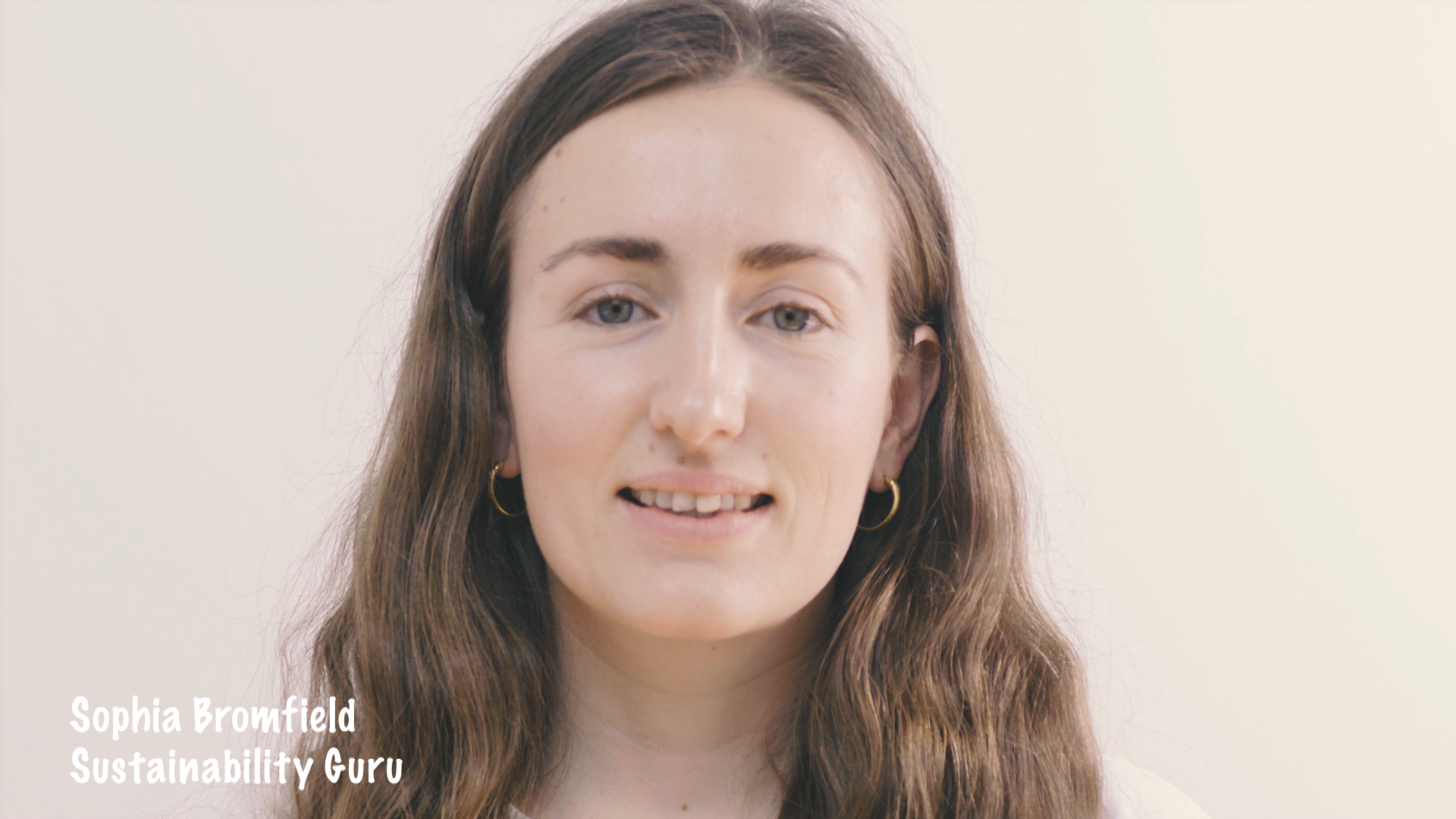 Mark Downes
Mark is the father of two very funny girls. Marlena is 9 and Esme is 6. He is a commercials producer who happened to witness UN Secretary General Ban Ki Moon throw down a gauntlet and challenge media executives to become 'agents of change'. Spreading the message of the UN SDG goals for 2030 and more importantly keeping them out there. Mark realised humanity had gotten us into this mess and would struggle to meet the goals. So he decided to create a cavalry. Of 5 year olds. Led by the adventures of The Alphabravos.
He has 3 academic degrees, made films for Unicef and Sir David Attenborough and runs an ethically driven film production company called GreenEyedMonsterFilms.com Historically, he has worked with and for agencies and brands including Beats by Dre, Nike, Adidas, Visa, Proctor & Gamble, Virgin, GSK, Audible, Johnson and Johnson, Saatchi & Saatchi, Lucky Generals, Leo Burnetts, Fold 7, Analogue Folk. He also produces the New Directors Showcase, at the annual Cannes Lions Festival of Creativity. He has built an exceptional team of industry leaders around him, who all share the dream to bring the Alphabravos to life. Here he is pointing at the sky with one of his heroes.